Car Model
C Type



Model: C Type
Production Years: 1936 - 1937
Model Details: The Auto Union racing cars types A to D were built as Grand Prix racing cars from 1934-1939. The only Grand Prix racers to wear Auto Union's four-ringed logo, they were particularly dominant in 1936. From 1935-1937, Auto Union cars car won 25 races.



Make: Auto Union
Country: Germany
Information: Auto Union was the joining of four German car manufacturers. Auto Union dominated car racing during the 1930's.
Auto Union C Type Releases
(3)
Auto Union C Type Images
(3)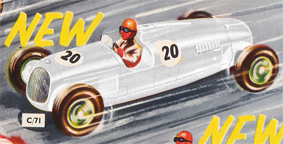 Auto Union C Type Various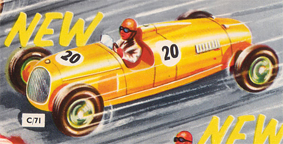 Auto Union C Type Various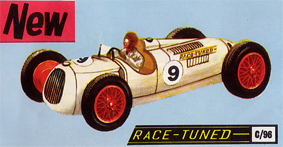 Auto Union C Type (Race Tuned) Various